Special Announcement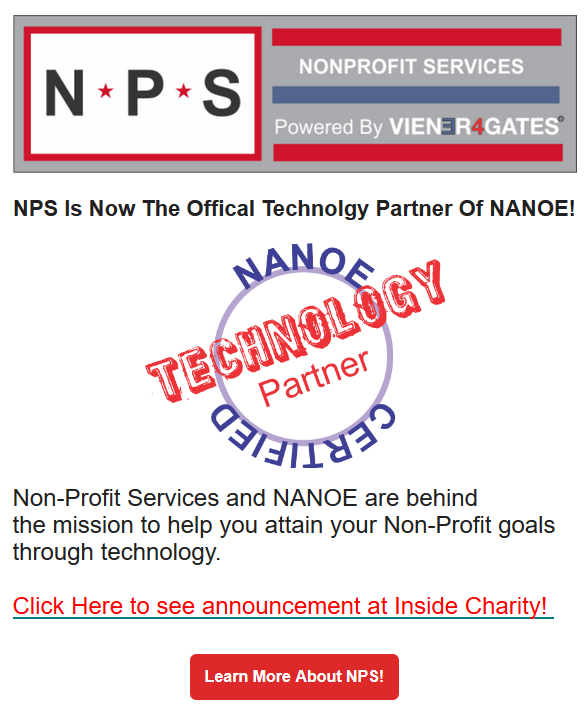 ---
Complete your mission with top-notch services from NPS:
Easy to Talk With – Friendly, experienced tech support
Quick Answers to your questions in plain, easy to understand language
Work on your schedule – help when you need it
US-based Tech Support
---
---
Our Mission
Our mission at NPS is "to enable nonprofit organizations to improve the world through technology and kindness. This mission is accomplished by providing Information Technology services that are secure, convenient, cost-effective and responsive. We strive to improve their overall community and ours."
---
Nonprofits
You might not be getting the help that you need. Many nonprofits have a guy for tech support or a few people in the office that get stuck with the IT job.
You and your teammates could be under served with your IT help.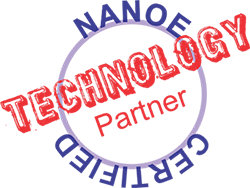 Kent Clark at Charleston SC Convention 2019
Fulfill your mission – You need IT questions answered right and on time.
Do you notice that IT things just don't work right? From colleagues complaining that it takes forever to get anything fixed to waiting for weeks to get web site changes made. These are symptoms of under-serviced IT needs.
We can make your IT work for you – NPS realizes that you have a job to do and you need your computers and systems to perform.
Dedicated – So instead of having resources that "try" to help you or a tech company that gets to you when it is ready instead of when you need them, try our dedicated NPS team.
Available – We can be available 24x7x365 and handle all kinds of tech issues, from big ones to annoyances. You can select a plan that allows you to call as many times as you want to or need to for one low price.
We are ready to help your nonprofit grow. Ask us how.